Design Leader
Information Architect
Poet
Seasoned Innovator
Samartha Vashishtha
Samartha is a multidisciplinary UX leader with deep expertise in building cutting-edge experiences, driving customer experience, and optimizing service design. Over a career now spanning 18 years, it's become a speciality for him to define and drive cross-geo, cross-functional initiatives through lead-by-example influence.

Samartha has grown and nurtured high-impact teams across four continents for some of the most iconic tech companies in the world – Adobe, Expedia, Atlassian, and now Facebook/Meta. His impact on the customer experience strategy and ecosystem for products like Photoshop that touch millions of users every day is visible and durable.

An accomplished written and verbal communicator, Samartha has so far filed 6 US patents and authored numerous international publications.
Select experience
Oct 2021 -
Facebook UK
Sr. Content Design Manager

May 2020 - Oct 2021
Atlassian Inc.
Sr. Experience Design Manager
Sr. Experience Design Manager (M4)
↑
Experience Design Manager (M3)
↑
Content Design Manager (M3)

Oct 2018 - Apr 2020
Expedia Group
Senior Manager – UX Content Strategy & Content Design
2008 - 2018
Adobe Systems
Content Authoring & Strategy Leadership
Senior Content Strategist – Conversational Experiences
↑
"Chief Content Wrangler" – Photoshop & Digital Imaging
↑
Senior Content & Community Lead
↑
Content & Community Lead

2005-2006
Open Source For You magazine
Editorial team, Open Source For You magazine

Select testimonials

"For a little over a year, I've had the pleasure of working with Samartha as part of the UX Content Strategy team at Expedia. In such a short period, he created and led a team of Content Strategists across different timezones. His peerless leadership skills and continuous support helped the team in achieving outstanding success, which led to improved customer experience, and set the bar too high for other teams to look up to. With his superior communication skills, Samartha proved himself to be a key stakeholder in every project, every task, and every conversation. Describing myself lucky to have had the chance to be part of his team would be an understatement."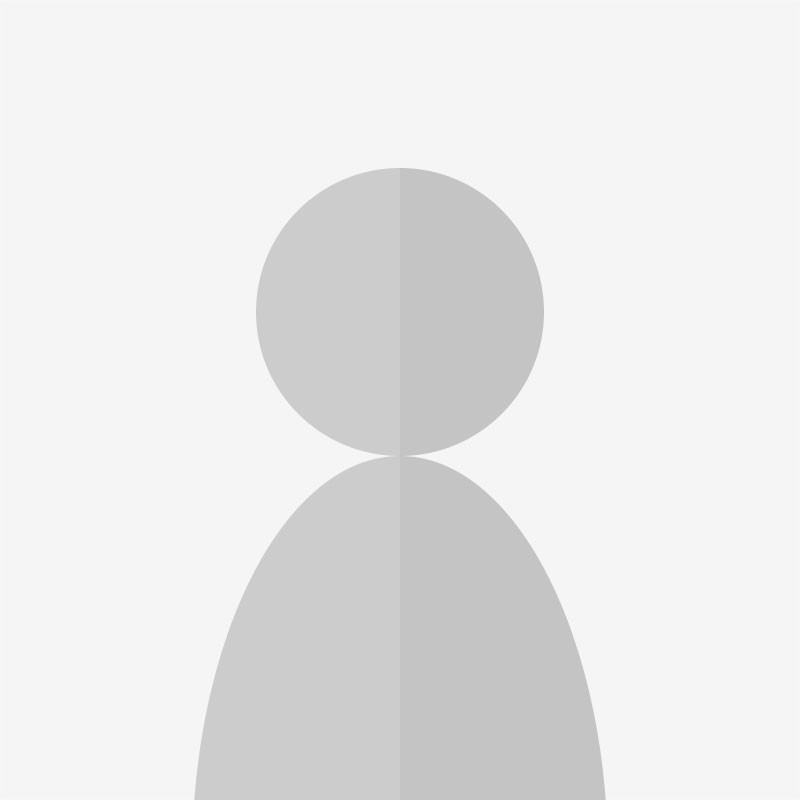 Samartha's work as the "Chief Content Wrangler" for all of Adobe's Digital Imaging products, including Photoshop, has been exemplary. He always goes out of his way to make connections with individual developers to deeply understand the features he's documenting. He's not afraid of working directly with customers. Always looking to improve the customer experience through efficient content strategy, he posts early drafts of content for prerelease customers - to both gather early feedback to roll into the final documentation and ensure success for customers testing the product.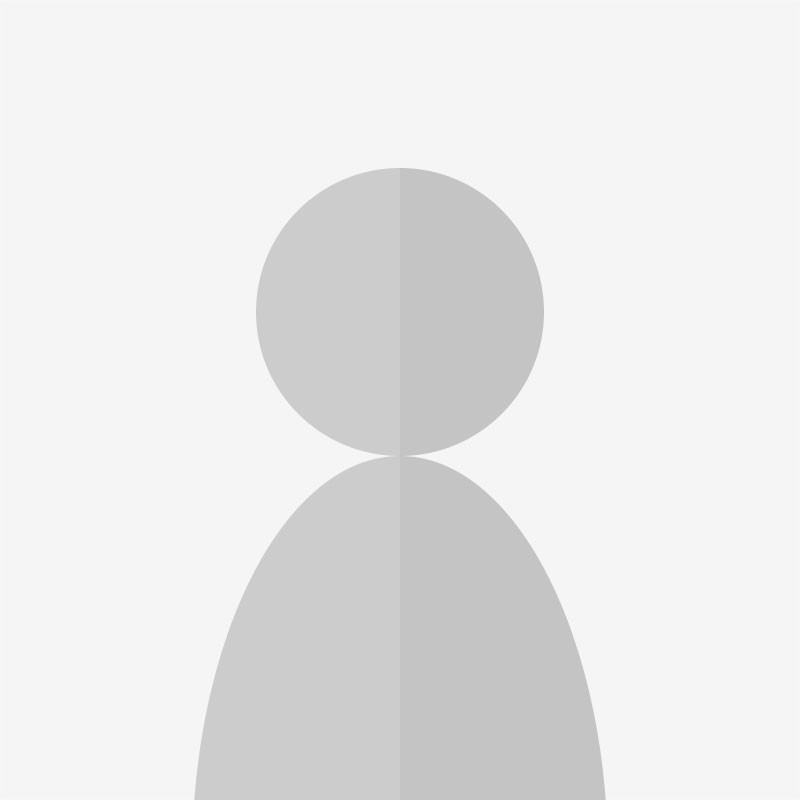 Without the exceptional work he and his team do, our customers could not be as successful in learning new features and workflows . He has been instrumental in bringing order to chaos, using his technical acumen and pragmatic documentation presence. He consistently asks critically important questions, keeps us focused on top priority goals and is the voice of the customer.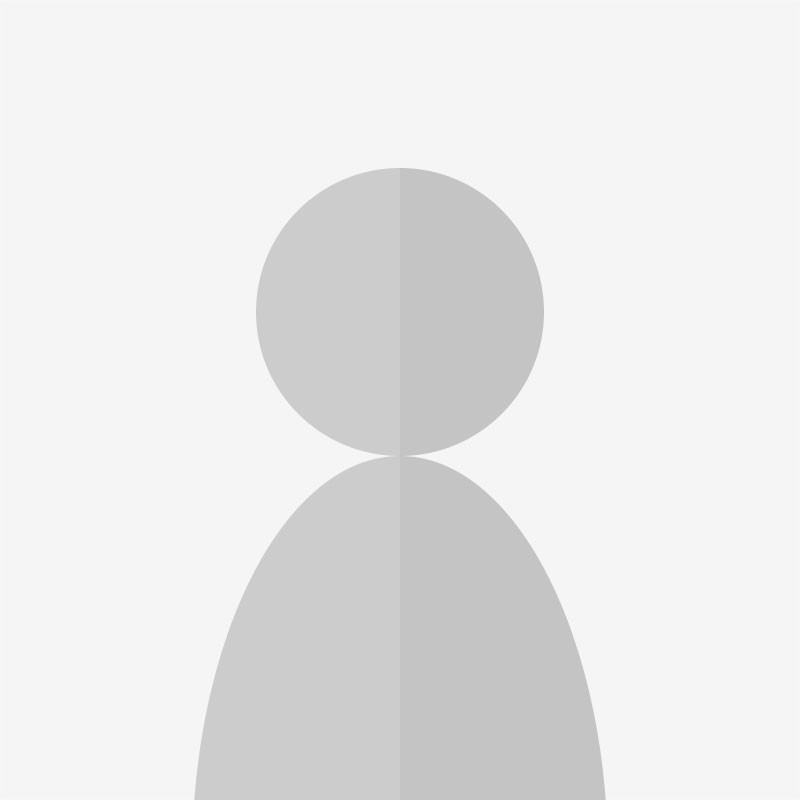 Samartha is really smart and really engaged with the apps he supports. He manages multiple projects effortlessly and responds immediately to requests and customer concerns. He has handled a wide variety of products with ease and great commitment. What impresses me most are his avid curiosity and his unflinching quest for quality.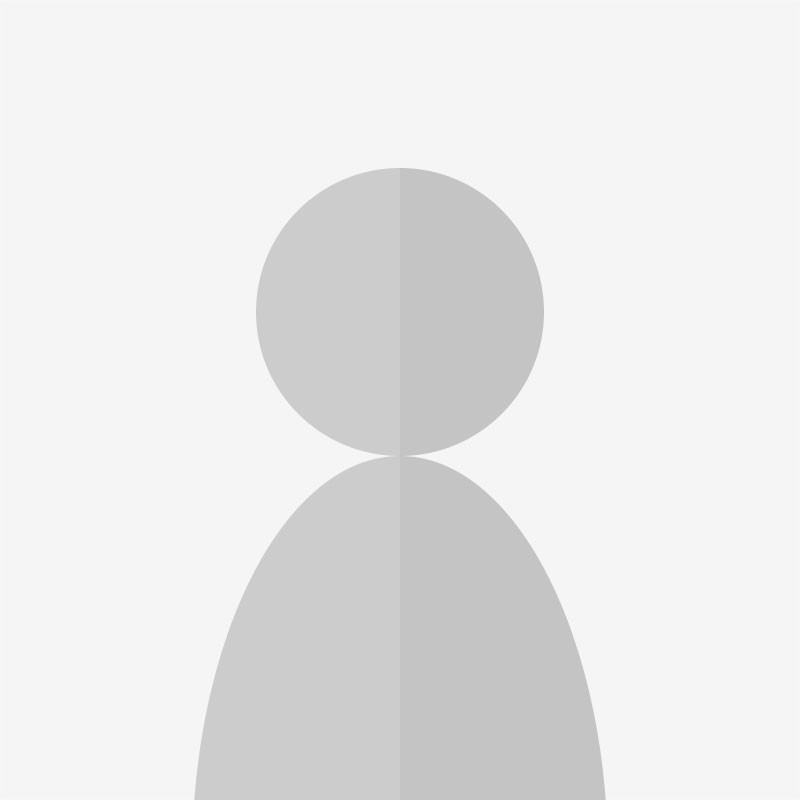 Samartha is genuine and exceptional... He makes it easy to work with him with his warm personality. Despite the time-zone difference he is available for phone calls - which he prefers so he can be sure he has all the details in a quick turnaround. Samartha is also innovative; he is always thinking of ways to better serve our customers... He was the first in the Content team to use analytics to figure out what areas need attention. He also used analytics to help the product teams understand where the customer is struggling so we can make a better product. Always going above and beyond.